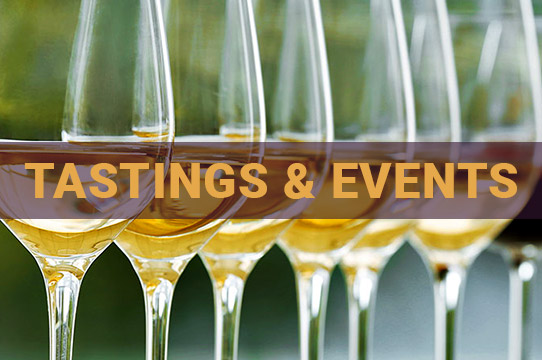 Knowles Station regularly hosts wine tastings, educational classes, and promotional events to enable wine drinkers – at all levels – to better understand and enjoy their favorite selections, and grow their palate in a fun and relaxed atmosphere.
When you buy a bottle of wine from our retail shop, you can drink it at our bar, in the dining room, or on the patio—and we'll waive the $15 corkage fee! Enjoy a great selection of lesser-known and small-batch wines at a retail price in a restaurant setting, which is considerably less then you'll pay anywhere else.
Explore new varietals and producers from our ever-changing wine list during Wine Flight Wednesday. Join us  Wednesday evenings to taste a flight of three wines (2-ounce pours) and find your new favorite wine. Past flight themes include "No Occasion Needed: Everyday Sparkling Wines," "Stop and Smell the Rosés," and "It's Willamette, Damnit! Wines from the Valley."
Private Wine Dinners and Events.
Our upstairs dining loft is the perfect spot to experience one of our informal

"round robin" tasting events or multi-course 

wine dinners. We partner with some of today's leading wine professionals to host interactive tasting events, and our Chef creates incredible, off-the-menu dishes to pair with the wines. Tickets to these intimate events always sell fast!
Stay tuned to this webpage or visit

our Facebook and Instagram pages for details on our tastings and store events. Be sure to sign up for our mailing list to be the first to know about special promotions, sales, tastings, and more.